Central Ohio's BUSINESS HEALTH AND SAFETY CONSULTANTS since 1992.
Central Ohio's BUSINESS HEALTH & SAFETY CONSULTANTS since 1992.
Contact us today!
Request a proposal or let us know what questions you have.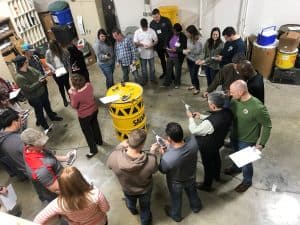 Classes & Training
"Fun" may not be a word you regularly use to describe a health and safety training class. But you just might use it after taking one with Safex.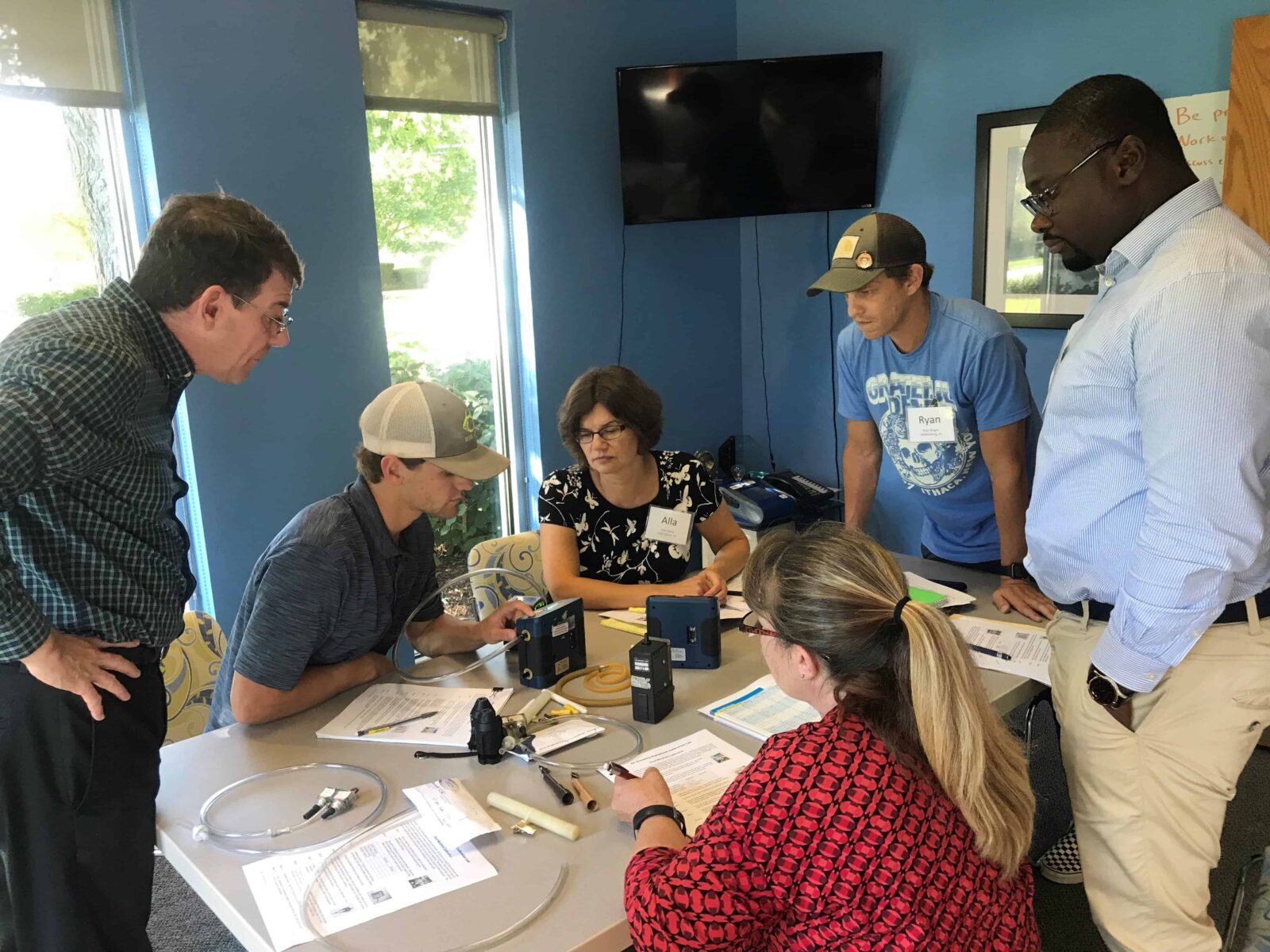 Calendar & Registration
Mixing smart instructors with engaging learning means you'll take away more from our health and safety training. Find out which classes are coming up and how to register!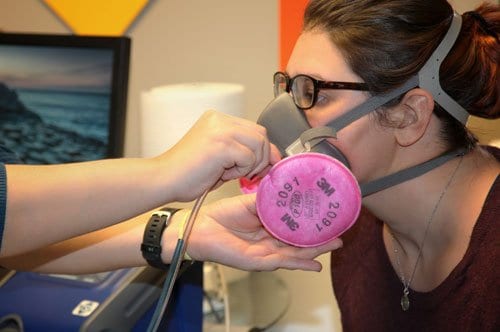 Schedule a Fit Test
Respirator mask? Check. Respirator mask that fits properly to protect you? Find out! Stop by our "Fit Test Fridays" and get fit!
Exion® Products
Our web-based Exion® products will help you improve health and safety in the workplace—straight from your tablet or computer!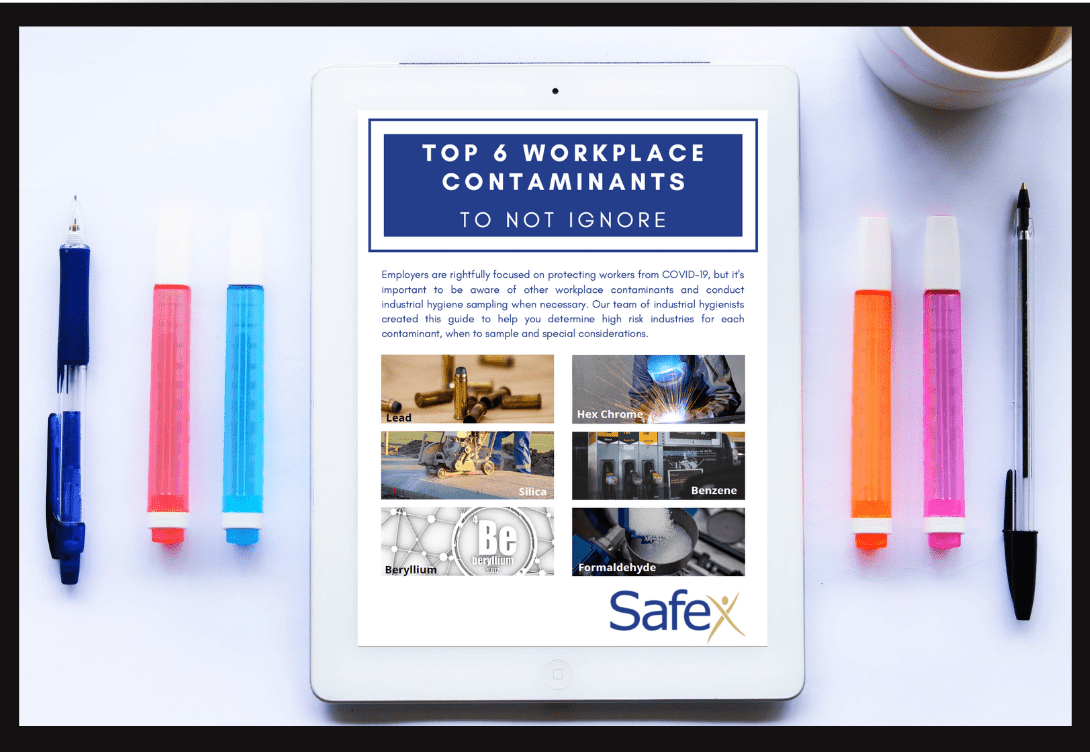 Our team of industrial hygienists created this guide to help you determine high risk industries for each contaminant, when to sample and special considerations.